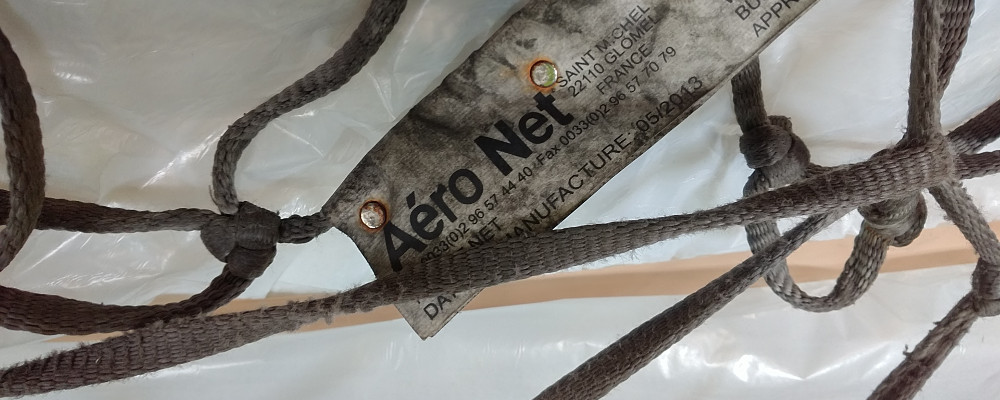 European Registrars Initiative: Improving contact and communication among European Registrars!
A phone call from Wendele Brouwer, Head Registrar of the Rijksmuseum in Amsterdam, started everything: why not close ranks tighter among existing registrars groups in the European Union? And beyond?
On October 15, 2015 the group met for the first time in Amsterdam to pin down topics we want to work on together, to build mutual trust, and to break down possible barriers when working on loans.
Currently, ten national organisations are actively working in the Initiative.
Since 2015, the group met four times, and worked on topics such as:
education and recoginition of the job
courier guidelines and workshops
coordinating the biennial European Rgistrars Conference
State indemnity regulations
The present data published here is a synthesis of information about indemnity schemes, which was collected, compiled and is regulary updated by Verlee De Meester (Koninklijk Museum voor Schone Kunsten Antwerpen).
indemnity_contactlist_ER_finalversion_20180402
indemnity_comparativechart_ER_version_20180402
We are happy to share it here with you!
Please don't hesitate to send us your comments and information on the subject of indemnity schemes and we will forward to Verlee.
Registrars & AusstellungsmanagerInnen, Verbände national und international
National
Museumsbund Österreich
Website
International
ICOM international committee for documentation
Website CIDOC
Frankreich / France
Association française des régisseurs d'oeuvres d'art AFROA –
www.afroa.fr
Grossbritannien / Great Britain
UK Registrars' Group
www.ukregistrarsgroup.org/
Italien
Associazione italiana registrar di opere d'arte
www.registrarte.org
Deutschland
Registrars Deutschland e.V.
www.registrars-deutschland.de
Schweiz
Verein swissregistrars
www.swissregistrars.ch/
Spanien
Asociación de Registros de Museos e Instituciones Culturales Españolas ARMICE
armice.org/
Niederlande
Nordic Registrar's Group: https://www.facebook.com/ERC2014/
NRG (nederlandse registrar groep): www.nederlandseregistrarsgroep.nl/
Hungarian Registras Group
www.szepmuveszeti.hu/registrargroup
USA
ARCS The Association of Registrars and Collections Specialists
www.arcsinfo.org/
Registrars Committee of the American Association of Museums
www.rcaam.org
Australien / Australia
Australasian Registrars Committee
www.registrars.org.au/